My Application:
1. How long have you been playing, NRscape?
2010-06-11 | 2010-10-25
Do the Math
2. Are you self controlled?
Quote :

Honestly, you are just lying about most of the things that you type in. not trying to be an ass but almost everyone who is applying and saying "Oh im very self controlled" arent ingame. If you get a drop in 1 kill where they've been trying to minutes/hrs, they go apeshit and have a nerdgasm. no offence to anyone and not mentioning any names but come on people. Lying will get you no where. - iEatBabiez; King of WhyTheFaces
I am
more
self - controlled than iEatBabiez.. Why? Let me show you why.
Down LOW!!!! OMFG LOOK OR IMMA FRIGGING RAGE ON THIS FORUM AND NOT FLAME!?@?!@?!!! GRRRR1$@!!@?!!@222 OMFG WTFF HACCKS!!!!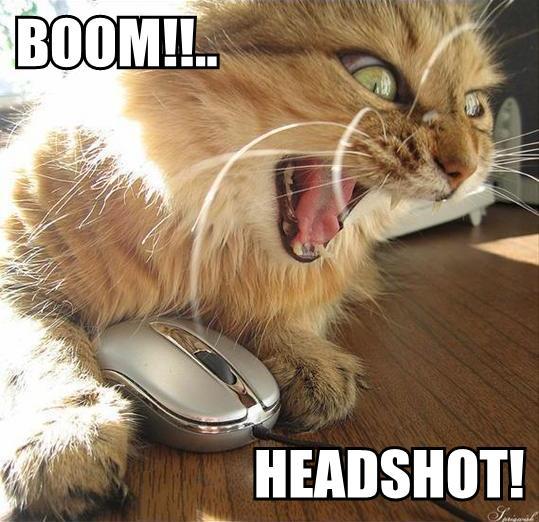 - That's me VERY calm wearing a Cat Suit -
- Me The Calmest I can Be on Youtube -
3. What position are you applying for?
OWNER, Nigger.
4. Do you think you deserve that position?
I don't think I do.
5. If yes, why? If no, why not?
Since I'm a White Boy.
6. What will you do if you obtain the rank?
Seriously, I'm not going to get it..
7. You do understand that by making an application, that does not guarantee you the right to a spot:
Maybe.
8. Any P.S. things you want to type in:
P.S. Give me Owner.
P.E.S. Make me Owner
P.E.N.S. Rank me as Owner.
P.E.N.I.S. Wow, you read the whole thing? Your gay for the Owner.