My Application:
1. Do you have previous experience with making graphics?
Yes
2. Can you post any evidence to support your experience here?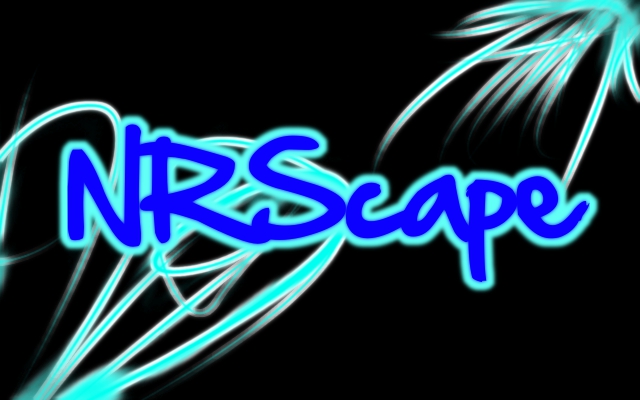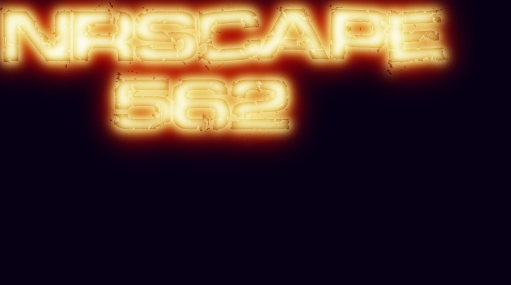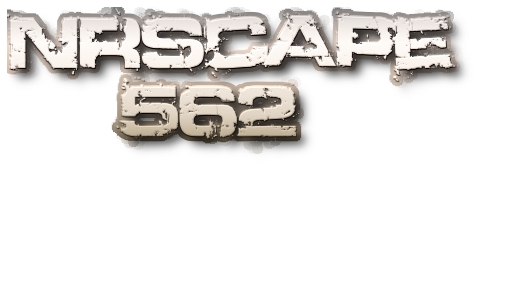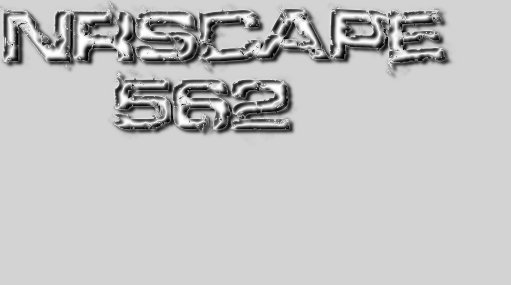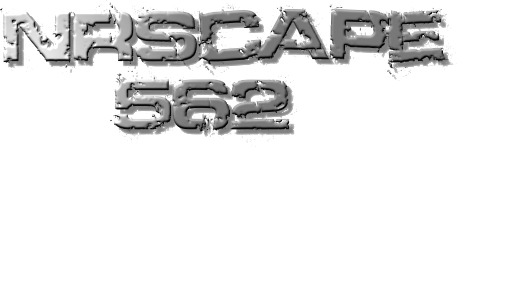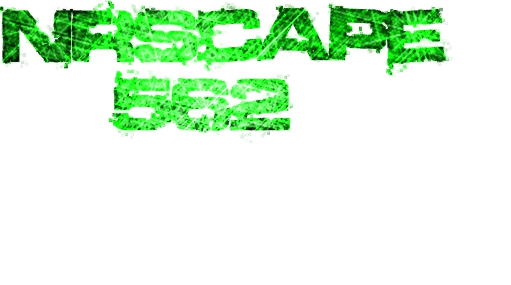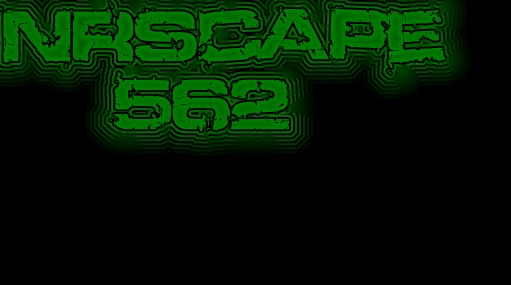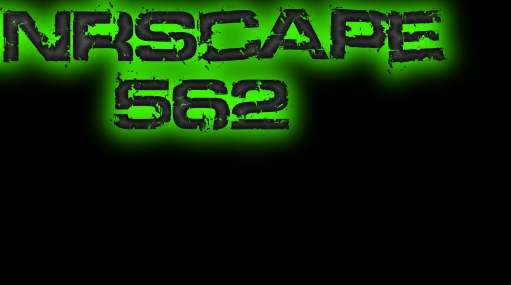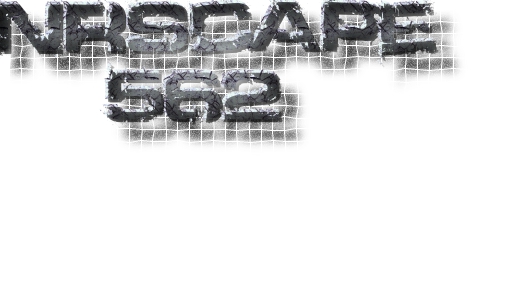 I have more on my first application also.
3. Why do you want to join the GFX team?
I enjoy making graphics and playing this server. So what can get better then that?
4. Will you make graphics for the server whenever you're asked to?
Yes, sometimes depending when I'm gone I might not reply to request and such right away but I will always get to it.